About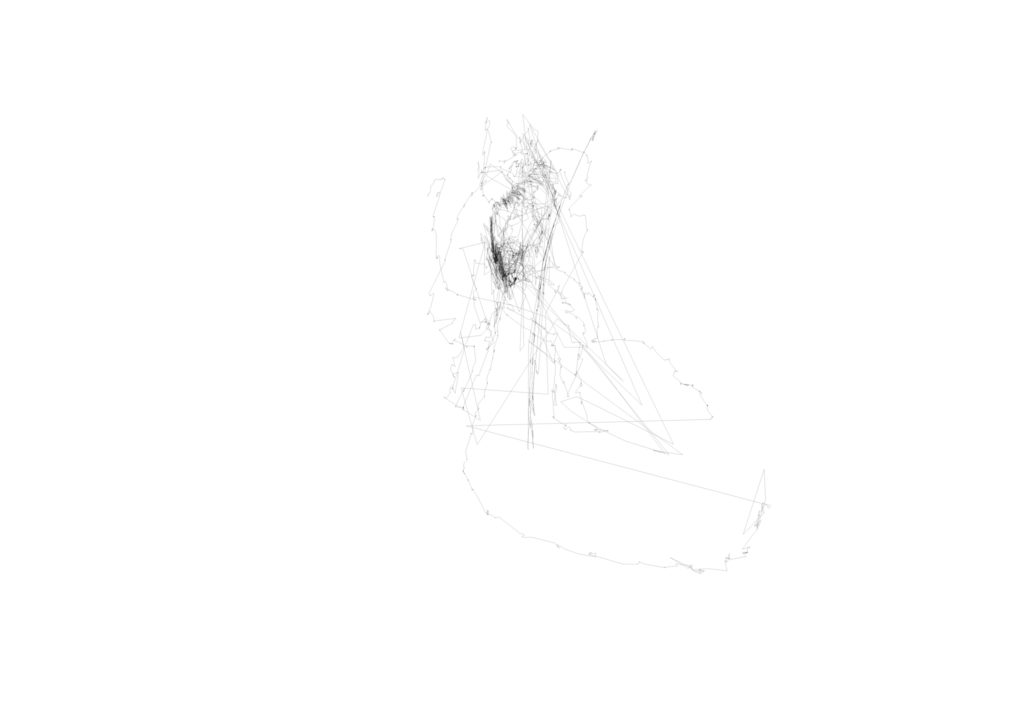 Matthew Attard (b. 1987, Malta) moved to Venice, Italy, in 2009 where he was engaged by The Peggy Guggenheim Collection, the US Pavilion at the Venice Biennale and Galleria Michela Rizzo, respectively. Throughout his working experience at the gallery he collaborated on a number of exhibition projects, working with influential artists like Vito Acconci, Muntadas, Hamish Fulton, Richard Nonas and Roman Opalka among others.
In 2011 he was awarded an art residency at Forte Marghera by Eventi Arte Venezia, where he started developing his ongoing artistic research based on drawing and perception. He has since exhibited in Venice, London, Valletta, Beijing and Los Angeles among other cities. In 2018 he was awarded the Under 30 prize at ArteFiera, Bologna.
In 2018 he graduated in a Master of Arts degree from the department of Digital Arts at the University of Malta. His research deals with using devices such as the eye-tracker for eye drawing attempts. Matthew had previously graduated in a BA (Hons.) in History of Art in 2008.